Stone Veneer Accessories
Pro-Line stone veneer accessories are the perfect way to finish off your stone project. Stone accessories include: light boxes, utility boxes, sills, lintels, corner quoins, trim stones, hearth stones and keystones. All accessories are available in cream, natural, grey and brown.
Keystone

8" x 10"

Trimstone

6" x 8"

Utility Box

6" x 8"

Light Box

9" x 12
Quoin

8" x 8" x 12"

Hearthstone

19" L x 20" W x 1.5" H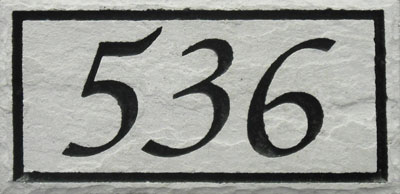 Address Stone
16"L x 8"W x 1.5"D
2 Font Styles Available

Sill
22"L x 3"D x 2.5"H

Lintel
Available 36"L x 6"W x 2.5"D or 48"L x 6"W x 2.5"D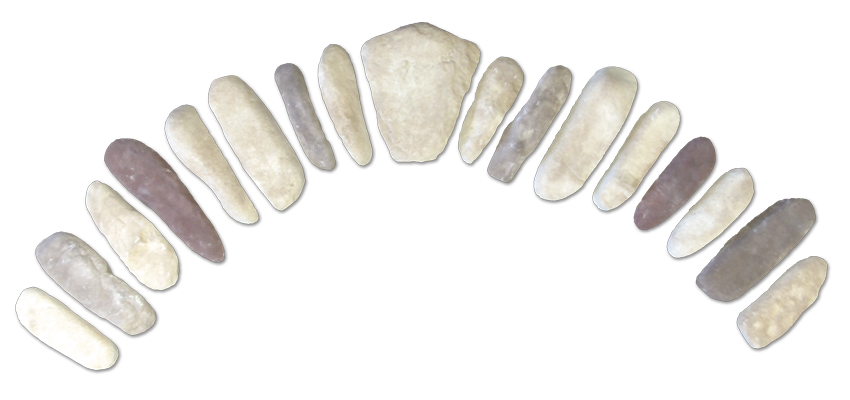 Banana Kit
Accent fireplace or window openings up to 60" (arched) or 66" (straight). (14) stones plus one (1) keystone are included in each kit and cover up to 5.5 linear feet. When possible, view site applications for best example of stone color and profile.